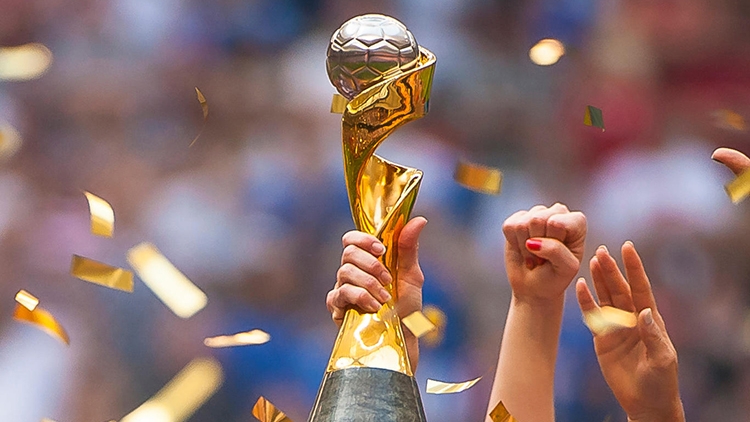 In 1986, Ellen Wille stood to speak at a meeting of FIFA. FIFA is the group that governs soccer for the entire world. No woman had ever spoken at a FIFA meeting before. The group was meeting to plan the 1986 Men's World Cup. Ellen Wille had spent her life promoting women's soccer in her country of Norway. She wanted to know why FIFA did not have a Women's World Cup. Nobody at FIFA had a good answer.
Historians believe women's soccer started around the same time as men's soccer. In the 1920s, women's soccer became very popular. Then, organizers in England worried that women's games would affect attendance for the men's game. They banned [disallowed] women's soccer.
Interest in the women's soccer grew again in the late 1960s and 1970s. The bans on women's soccer were lifted. Still, FIFA did not have a Women's World Cup. In 1986, Ellen Wille demanded that FIFA change that. FIFA listened.
By 1991, FIFA held the first women's soccer championship in China. Since that tournament, the Women's World Cup has grown immensely. This year 24 teams will compete in a tournament in France from June 7 to July 7. It will be watched by people all over the world.
What Do You Think? Why do you think it was important for Ellen Wille to speak out about a Women's World Cup? What is something you would speak out for?
Photo Credit: Matt Jacques/Alamy Stock Photo