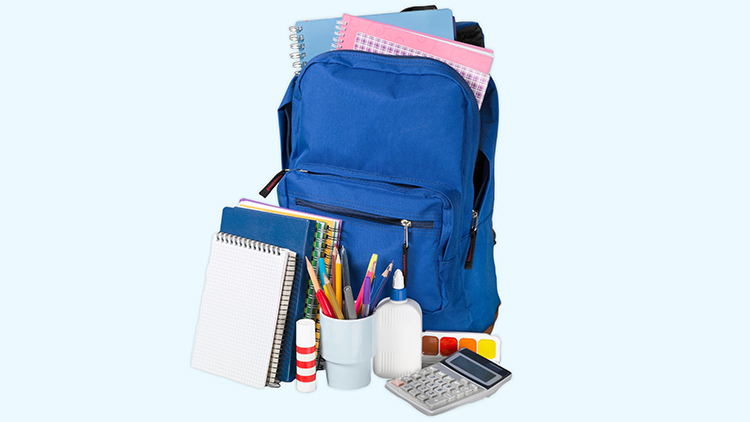 Every year as the summer ends, millions of students from around the U.S. prepare for the upcoming school year. Depending on where you live or the school you attend, you're likely to begin school in late August or September.
One important thing to do before starting the new school year is to gather your supplies. Try making a check list to help you remember. Write down the class materials and supplies you will need before school starts. Were you assigned summer reading tasks, projects, or book reports? You might wish to add those to your list so that you can complete them before the first day of school.
Setting goals is another way to get ready for the new school year. Are there things you would like to accomplish this year? Perhaps you want to read a certain number of books? Learn to play an instrument? Try a new sport? Make a new friend? Writing your goals on paper will help you to remember them. Be sure to look at your list and check your progress from time to time. Add a star or check mark next to the goals you reach. As you check them off, add new goals to your list. It will be exciting to see the progress you made over the year!
What Do You Think? Why is it important to be prepared for a new school year?
Photo Credit: olegdudko © 123RF.com