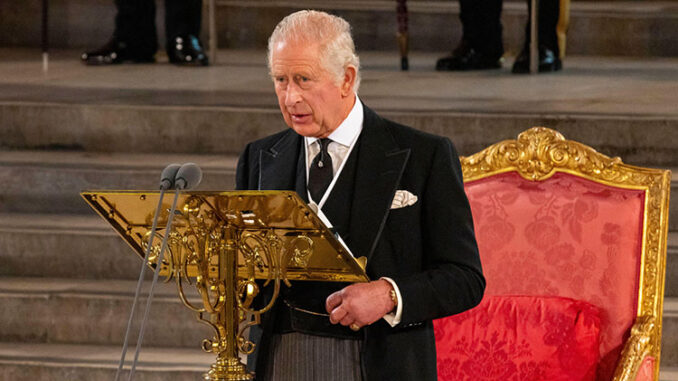 Have you ever wished to be a royal person? What would you do? Would you use your position to help people? King Charles III became king of the United Kingdom in September 2022. King Charles III's coronation, or official crowning, is on May 6, 2023. As a prince, King Charles III worked to help both young people and the environment.
In 1976, Prince Charles, as he was known then, started a charity. A charity is an organization that helps people with money and programs. The charity is called the Prince's Trust. The mission of the Prince's Trust was to help young people. Charles believed that every young person should have the chance to live their dreams. The Prince's Trust helps young people get training to start careers. By September 2020, the Prince's Trust had helped one million young people.
Another cause Charles is passionate about is protecting the environment. Charles made his first speech about saving the environment in 1968. This was before many other people were talking about environmental issues. He started an environmentally friendly farm. This farm does not use harmful chemicals. The fruits and vegetables grown there are sold nearby in local markets. Charles has put solar panels on the rooftops of his homes. He even has a car that runs on special fuel made from unused cheese.
As he transitions to his new role as king, Charles III will have many new duties and responsibilities. But many expect his work on environmental issues will continue.
What Do You Think? What is something you care about? How can you use that interest to help make the world a better place?  
Photo Credit: Xinhua/Alamy Stock Photo