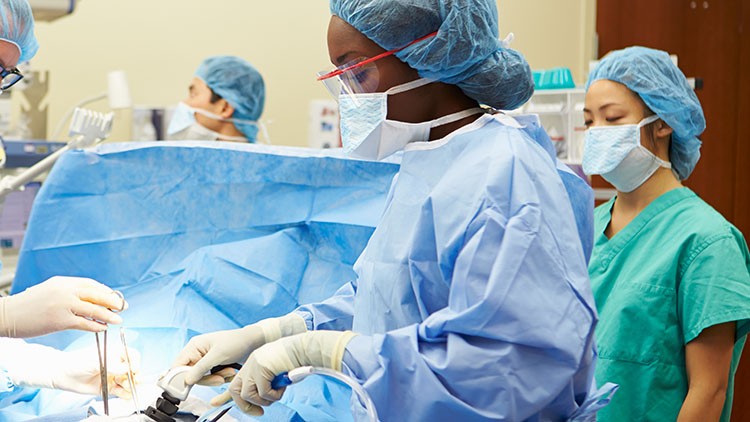 March is Women's History Month. This celebration of how women have contributed to history has been celebrated in the United States since 1987.
How did this observation begin? Back in 1978, a school district in California held what might be the first Women's History celebration. It lasted a week. Hundreds of students wrote essays about important women. They had a parade in downtown Santa Rosa. Soon, other communities and school districts heard about the idea and held their own celebrations.
In 1980, President Jimmy Carter declared the week of March 8th as Women's History Week. The next year, Congress made the celebration a national one. Six years later, Congress expanded the event to the entire month of March.
Who do you want to learn about for Women's History Month? Maybe you'd like to learn about astronaut Sally Ride, scientist Dian Fossey, author Amy Tan, or mathematician Katherine Johnson. There are countless extraordinary women to celebrate!
What Do You Think? What do you think of this year's theme, Women Providing Healing, Promoting Hope? What women do you want to learn more about who have provided healing or hope?
Photo Credit: MBI/Getty Images