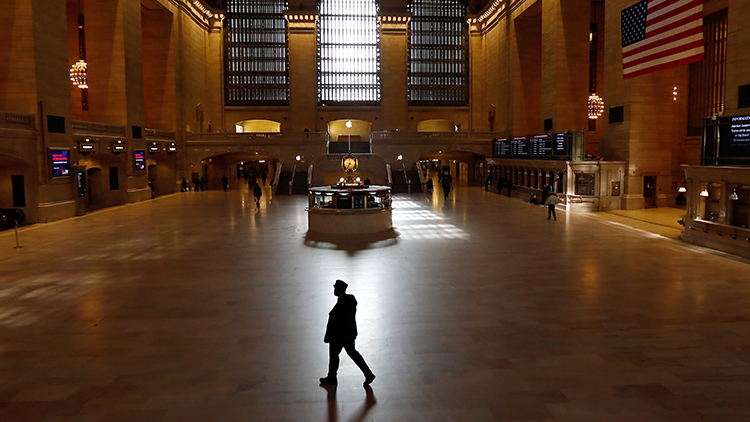 The novel coronavirus (COVID-19) has changed life for many people. Many students go to school at home. People aren't getting together in large groups. This will keep the virus from spreading.
Many businesses have closed to make sure the virus doesn't spread. Some workers can do their jobs from home. But some industries have shut down. Other industries don't have as much business as they used to.
The United States Congress passed a bill to help workers and businesses. It's the largest relief bill in the history of the United States—2 trillion dollars! Here are a few ways that the bill will help workers and businesses:
People who lose their jobs will get extra money every week to make up for the pay that they lose.
Industries will be able to get loans to help their businesses.
Many people in the United States will get a check from the government to help them pay their bills.
Hospitals will get extra money to treat people who have the virus.
Businesses will get money for keeping people employed, even if they are working from home.
Government officials hope that these and other actions will lessen the impact of COVID-19. That way, people can focus on being healthy!
What Do You Think? How do you think the government should help workers and the places they work during a health crisis?
Photo Credit: Gary Hershorn/Corbis News/Getty Images