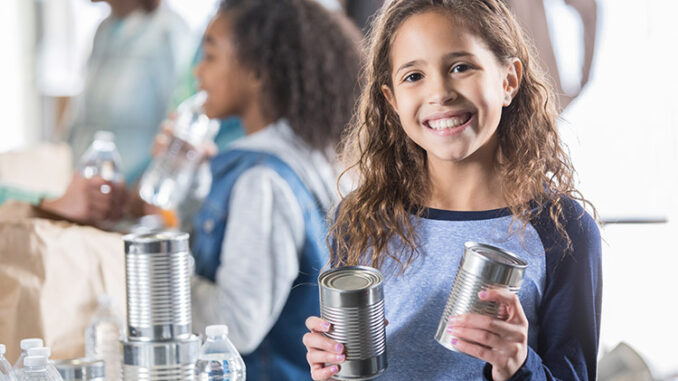 Suitcases and bags lined the sidewalk outside Agawam High School in Massachusetts. Students weren't preparing for a trip, though. Those suitcases and bags were full of emergency supplies. They contained canned food, water, blankets, and sleeping bags. Students collected them to help people in Syria and Turkey. A devastating earthquake has caused widespread damage throughout those two countries.
Many students at Agawam High School had moved to the United States from Turkey or Syria. They wanted to help. Across the country, many people with ties to Turkey and Syria are helping too. In California, a company that delivers Turkish and Syrian food stopped making deliveries. Instead, they used their vans to pick up supplies. They took donations from their customers to help people in Turkey and Syria.
It is not just people with from Turkey or Syria that are helping. Religious organizations such as churches, synagogues, and mosques are collecting supplies. Schools and community organizations around the country have also pitched in. Charity organizations and food banks are also contributing.
The earthquake in Syria and Turkey is just one example of a disaster. Recently many places in the United States and the world have experienced floods, wildfires, earthquakes, and hurricanes. It can be very scary to think about all the natural disasters that can happen. But, whenever these things happen, people and communities always step up to help!
What Can You Do Talk to people in your community. Find out how they help when disasters occur. Learn how you can pitch in!
Photo Credit: SDI Productions/E+/Getty Images