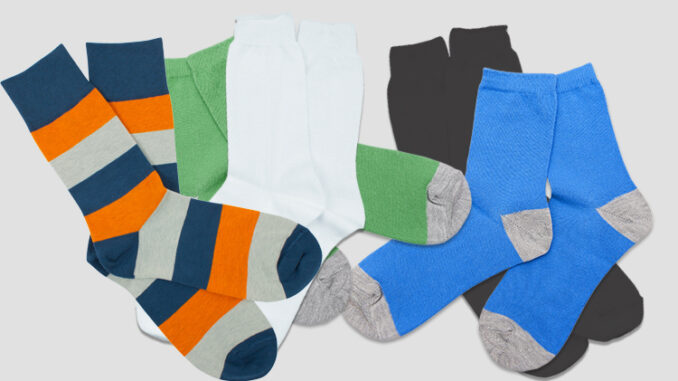 Winter can be a tough time. Days grow shorter, weather becomes cold, and people who are struggling need extra help. Many people are celebrating different holidays and are looking for ways to help people. So, what are the most helpful things people can do?
Did you know that socks are the #1 clothing need for people experiencing homelessness? Socks wear out faster than any other article of clothing. People who are experiencing homelessness usually do not have a way to wash their socks. They might walk between five and ten miles a day. At that rate, a new pair of socks might only last a few days.
Socks are not just important to keep warm. They also help people stay healthy. One of the main reasons a person experiencing homelessness goes to the hospital is a foot problem. With dirty, wet socks, blisters and sores on their feet are likely to get infected. This can cause serious problems.
There are many other ways to help people during winter. Helping organizations that bring food and shelter to people is important. Warm clothes such as hats, coats, and gloves are important. However, a lot of people can be helped by a simple item of clothing like socks.
What You Can Do Talk to a local homeless shelter about ways you can help. You may wish to raise money organize a sock drive in your classroom.
Photo Credit: (l)Khvost/Shutterstock, (cl r)Evikka/Shutterstock, (c cr)Rose Carson/Shutterstock