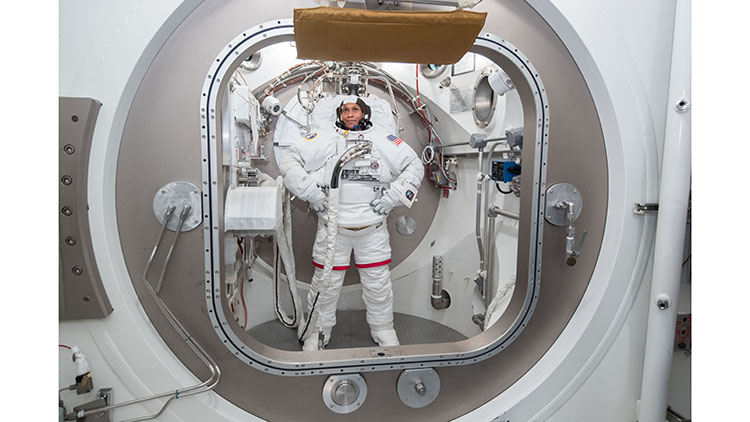 Imagine living and working in a science lab the size of a football field with five other people. Now imagine that science lab traveling around Earth every 90 minutes. It is moving at a speed of 17,500 miles per hour! Does this sound like fun? If so, you may be interested in becoming an astronaut.
Jeanette Epps was interested! She will be one of three astronauts launching into space in 2021. They will be going to the International Space Station. This is a science lab in space where astronauts from different countries live and work together. Epps applied to train and work as a NASA astronaut in 2009. She was one of only nine people chosen. She continues to train while waiting for her turn to travel to space. Epps has learned about robotics, spacewalking, and geology. She has also learned how to speak Russian to understand the controls on the International Space Station.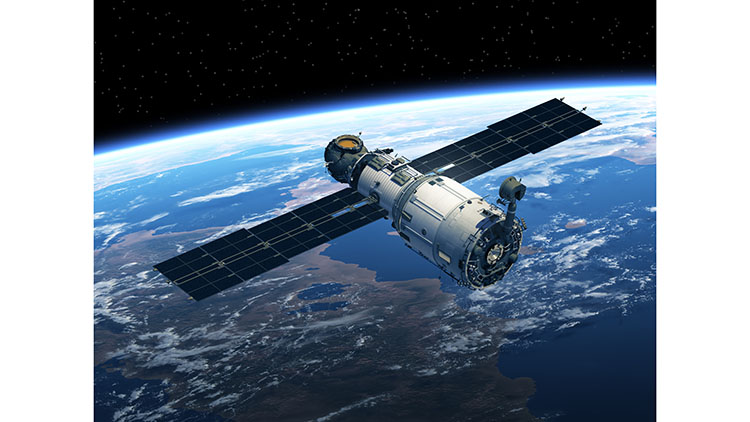 The astronauts will work on science experiments that cannot be completed on Earth. Epps is hoping to do a spacewalk and prepare for missions farther into space. She knows she will need to be flexible and adapt to change. Working closely with other people for six months is a challenge Epps is ready to tackle!
What Do You Think? Would you like to be an astronaut?
Reading Response Click on this link to respond to your reading. Print out the response page or upload it to your classroom site.
Photo Credit: (t)NASA, (b)3Dsculptor/Shutterstock