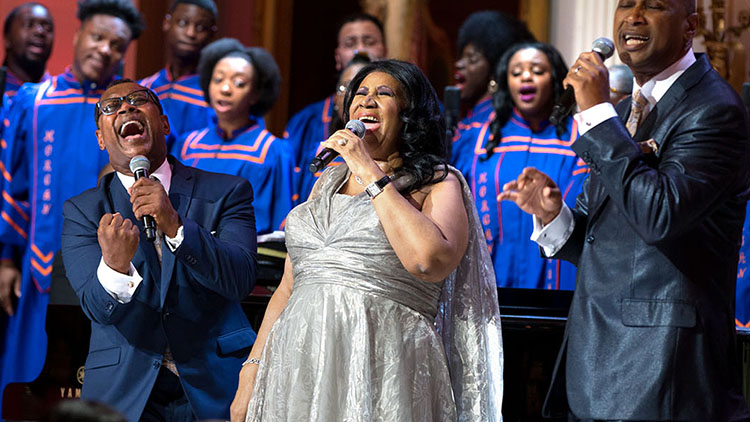 One was known as the Queen of Soul. One was a highly respected politician. One was a global leader for peace. In the past month, several important figures have passed away. People around the world are paying tribute [honoring someone who has done something special] to them in different ways.
Aretha Franklin made a type of music called soul music. She will be remembered as one of the greatest singers of any style of music. Many famous musicians will perform in a tribute concert in her hometown of Detroit. President Bill Clinton will also speak at the concert.
John McCain was a hero during the Vietnam War. He became a Republican Senator. He twice ran for president. Flags over the United States Capitol and the White House are half-staff [only raised halfway] in his honor. The Senate is planning to name a U.S. Senate building after him.
Kofi Annan won the Nobel Peace Prize in 2001. He also worked against global terrorism. He will have a funeral in his home country of Ghana. Many heads of many countries will attend.
What Do You Think? Why do you think it is important to celebrate people's lives when they pass away?
Photo Credit: Official White House Photo by Pete Souza