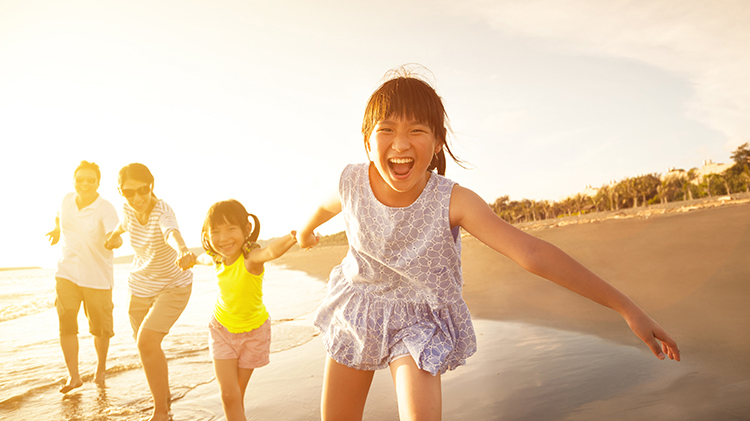 Labor Day is a holiday [a day when schools and businesses close]. It celebrates American workers. Schools close for Labor Day.
Labor unions suggested Labor Day. Labor unions are groups of workers. They make sure workers are treated fairly. They thought we should celebrate what workers do for the country.
The first Labor Day occurred in 1882. It happened in New York City. The celebration started with a parade. More than 10,000 workers marched. Then they had a picnic. At night there were fireworks.
In 1887, Oregon passed a law. It made Labor Day an official holiday. Soon New York, New Jersey, Massachusetts and Colorado followed. By 1894, Labor Day was a national holiday. American workers got to take a day off from work!
Today people celebrate Labor Day in many different ways. It is a last chance to enjoy warm weather before the end of the summer. Many communities hold parades and celebrations. People have picnics, barbecues, or go to the beach.
What about you? How do you and your family celebrate Labor Day?
Photo Credit: Tom Wang/Shutterstock.com