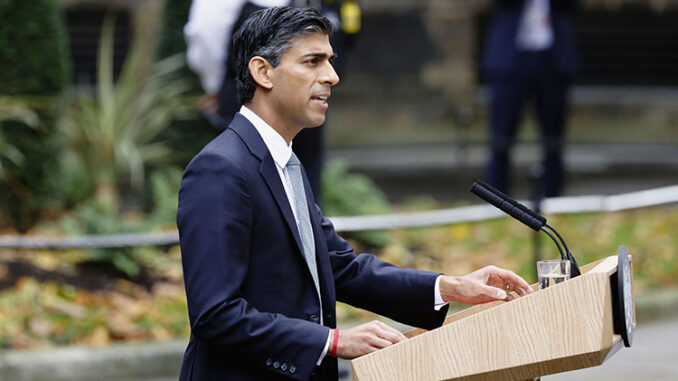 On October 4, Rishi Sunak became the Prime Minister of the United Kingdom. The prime minister is the head of the state in the United Kingdom. Rishi Sunak has Indian heritage. India was once a colony of the United Kingdom. Now, someone whose ancestors came from India leads the United Kingdom's government.
In the United States, citizens elect the president. In the United Kingdom, the Parliament elects the prime minister. Parliament is the legislative branch of government in the United Kingdom. Citizens elect parliament. When a prime minister resigns, Parliament elects a new prime minister.
Sunak is the United Kingdom's third prime minister this year. Two prime ministers have resigned. The first was Boris Johnson. He was the prime minister for three years. He was replaced by Liz Truss. Then, Liz Truss resigned after only seven weeks.
Now, Rishi Sunak is the prime minister. He has a difficult job. He will try to bring stability to the United Kingdom. He will also try to help the United Kingdom's economy.
What Do You Think? Do you think it's important for a country to have leaders from different backgrounds? Why or why not?
Photo Credit: Sean Aidan/Eye Ubiquitous/Alamy Stock Photo