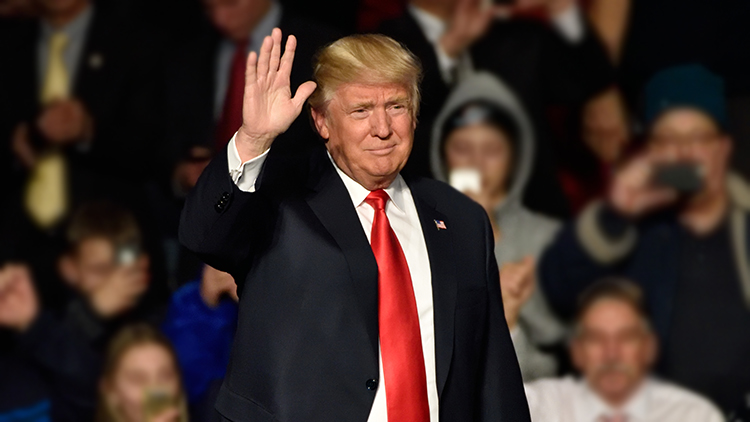 President Donald Trump and First Lady Melania Trump tested positive for COVID-19. COVID-19 is the disease caused by the novel coronavirus. Over 7 million Americans have gotten the disease. Most people with COVID-19 recover from it. However, some people die of COVID-19. A president with COVID-19 is a very serious situation.
On Friday, October 2, Donald Trump was moved from the White House to Walter Reed Medical Center. He was taken by a helicopter called Marine One. Walter Reed is the hospital where presidents are treated. It also has an office so the president can work from the hospital. Melania Trump has only experienced mild symptoms of COVID-19. She has remained in the White House.
Other world leaders, such as Britain's Boris Johnson and Brazil's Jair Bolsonaro have gotten COVID-19. Johnson had to be hospitalized and spent time in the ICU (Intensive Care Unit). Both have made recoveries.
What Can You Do Many people have sent cards and messages of support to President Trump. You can send a card, or message of support too. You can also take precautions against COVID-19 by wearing a mask, washing your hands, and social distancing.
Photo Credit: Evan El-Amin/Shutterstock