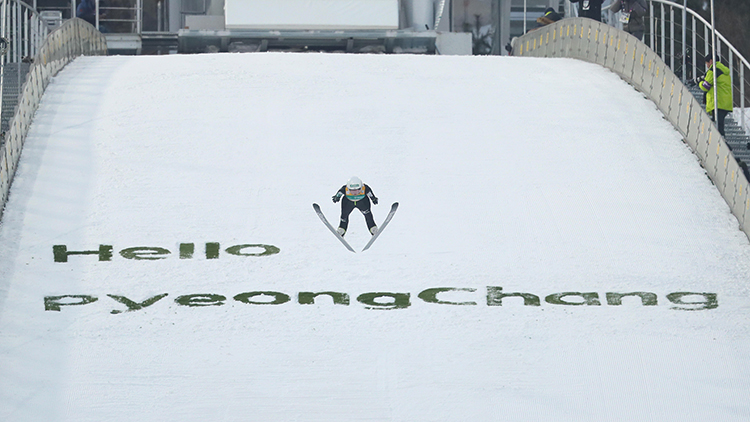 Two major athletic events will happen this winter. They are the 2018 Winter Olympic and Paralympic Games. The Olympic Games are a series of winter athletic competitions. The Paralympic Games are a similar series of competitions for people with disabilities. One city has the honor of hosting both these events: Pyeongchang, South Korea.
Pyeongchang is located in the mountains of northeast Korea. This location helps for many winter sports such as skiing and bobsledding. Pyeongchang may host one of the coldest Winter Olympics of all time. People expect average temperatures in the 30s.
Most importantly, Pyeongchang is also very close to South Korea's neighbor, North Korea. Recently, North Korea has tested deadly weapons. These tests have alarmed people in South Korea and the rest of the world.
Many hope the Olympics will improve relations with North Korea. North Korea has agreed to take part in the Winter Olympics. A North Korean symphony will perform during the opening ceremonies. Their athletes will march alongside South Korean athletes under a special united Korea flag. North and South Korea will join together to form a women's hockey team.
What Do You Think? Do you think international events like the Olympics make a difference in the way countries get along with each other?
Photo Credit: Aflo Co. Ltd./Alamy Stock Photo